Sustainable Palm Oil – Our Commitment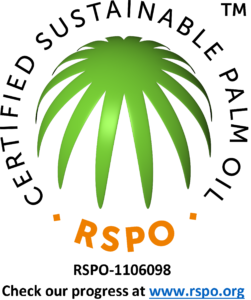 Our position, our commitments.
Royale Lacroix is a member of the Roundtable on Sustainable Palm Oil (RSPO) since 2010.  RSPO Audited and certified since 2011, Royale Lacroix has gradually replaced its supplies of conventional palm oil by RSPO palm oil (Mass balance and segregated).
Today, Royale Lacroix wants to promote the development of sustainable palm oil.
For Royale Lacroix, sustainability means : 
a tracable palm oil from the plantation (konwn origin)
zero deforestation palm oil.
an oil which respects high carbon forests.
an oil which preserves peatlands.
an oil which doesn't come from burnt lands..
an oil which respects legal rights of workers and excluding child labour.
an oil that favours development of small producers.
an oil which respects native people and local community.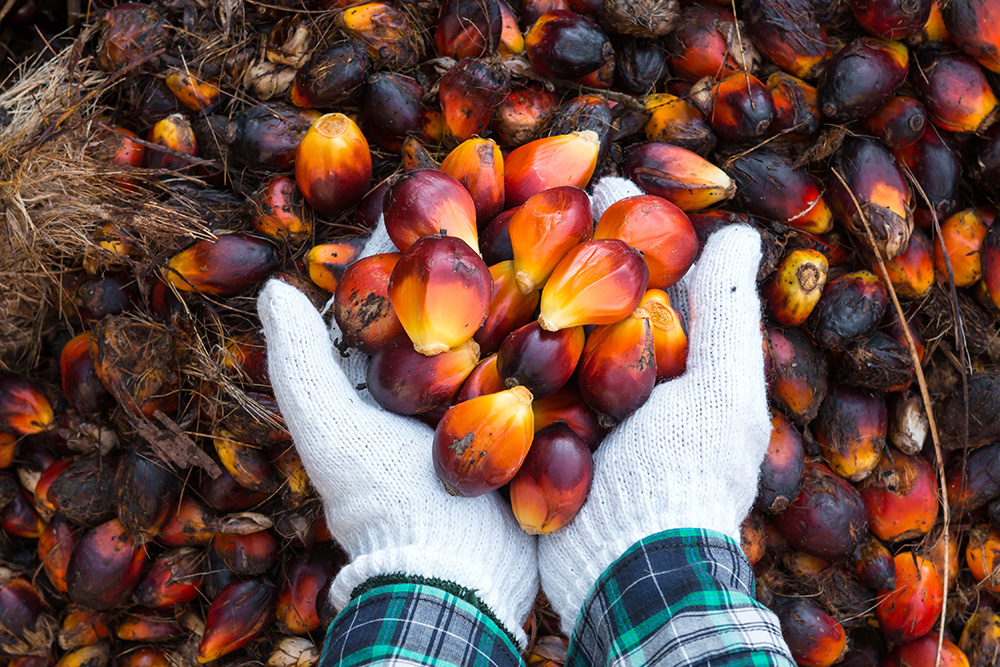 The first commitment concerns the willingness of using 100% RSPO oils.
The second commitment consists to aim a total sustainability.
Royale Lacroix alraedy collaborates a lot with RSPO palm oils suppliers  and organizes everything in order to reach its objectives the soonest.
Royale Lacroix commits to promote the use of sustainable palm oil. For that matter Royale Lacroix integrated directly the Belgian Alliance for Sustainble Palm (BASP) and has integrated the French Alliance for Sustainable Palm oil (more information on this link), in 2014.