Industry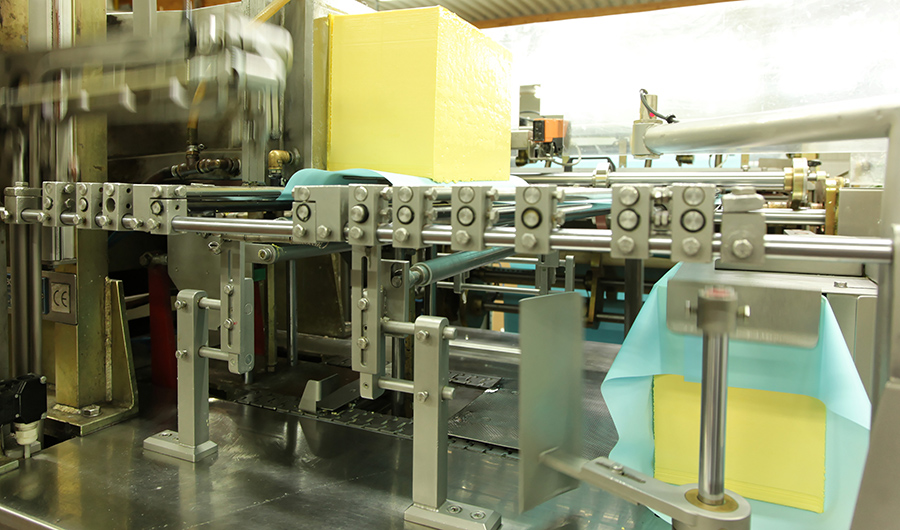 All sectors of the food industry are covered, e.g. : biscuits, pastries, prepared dishes and other applications. Whatever your application,
Royale Lacroix certainly has the solution.
Royale Lacroix is one of the European market's biggest players in its segment, and its products are designed especially for food sector professionals.
In this context, our privileged partners are small companies as well as famous corporate groups, integrating our margarines or fats in their recipes. From margarine of incorporation (sauces and prepared dishes) to the more specific margarines that are our speciality (for croissants and puff pastry), we cover all sectors of the agri-food industry.
In most cases we propose customized solutions to meet our customers' specific needs (specifications, composition requirements, process requirements, and so on).
In addition to a whole range of easy-to-pump liquid emulsions, we are also able to present shortenings adapted to every use.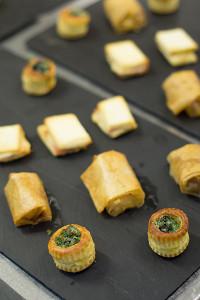 Perfect for the preparation of the best puff pastries, our margarine and fats have been selected to meet all your specifications. These products, with a pleasant color and a delicious flavour, will be the perfect solution for your favourite recipe!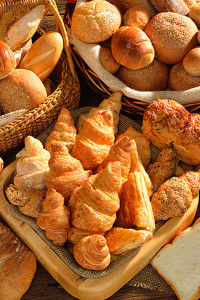 Like our puff pastry margarine range, our margarines and fats for croissants (or crescent rolls) have been developed to meet your process needs and end-product expectations.
The choice of our raw materials, coupled to rigorous crystallization, will guarantee excellence in terms of plasticity and the dough's development.
In addition to paying special attention to nutritional concepts, our recipes are adapted to various work environments (cool environment, etc.) for making succulent Danish pastries.
Ideal for the preparation of the best yeast dough, short crust pastries, and so on, our margarines and fats have been selected to meet all your specifications.
With their pleasant colour and delicious flavour, these margarines can be included in many bakery and pastry applications.
With remarkable expansion coefficients, our various ranges of margarines will guarantee the best performances for your light garnishes, "butter" creams, and pastes.
Whether for making your most unctuous white and other sauces or for cooking and roasting, this range will delight the finest gourmets.
Organic range
Made of carefully selected raw materials, our organic margarine range covers various appplication.
We currently offers, for instance :
Shortcrust pastry range, which guarantee delicious and natural pastry,
Puff Pastry/Croissant range, which allow the production of superbe and crusty  natural products,
Shortening without palm for different application as cake, brioche, crispbread, sauces, spread, …
Different oils and fats.
RSPO

We are concerned about the environment, that's why we are part of the RSPO (Roundtable on Sustainable Palm Oil) and we buy RSPO certified Palm Oil.
This means that we support sustainable production that respects environmental, social and economic requirements (RSPO Website – Member : Royale Lacroix).
For more information, do not hesitate to contact us !