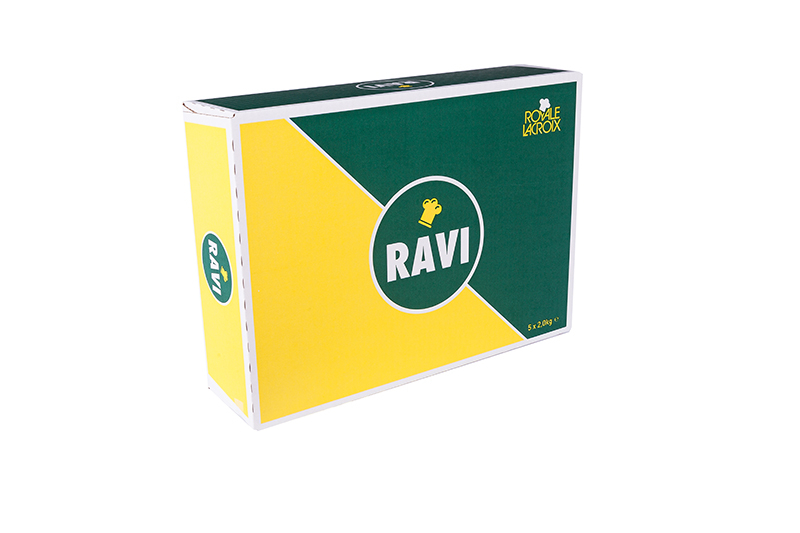 THE reference in the margarine department.
A vegetable margarine subtly enriched with dairy aromatic extracts.  Its intrinsic qualities will enhance your most specific creations.  Our experience meets your requirements!
Thanks to its unctuousness and its flexibility in use, this margarine is a "must".
You will delight the finest gourmets.
The RAVI range will enable you to make:
sumptuous and delicious croissants and puff pastry (RAVI croissant/puff pastry),
brioches and yeast doughs with an incomparable taste (RAVI Brioche),
incomparable creams and garnishes (RAVI Garniture).
Packaging Ravi
Size: 2 kg slice
Primary package : 2 kg/PEHD
Secondary package : Carton 5×2 Kg
Puff Pastry and croissants.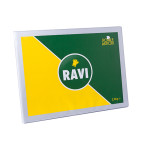 Size: 2,5 kg slice
Primary package: 2,5 kg/PEHD
Secondary package: Carton 4×2,5 Kg
Brioche and cream / garnishes